TITLE: Loose Woman

AUTHOR: Sandra Cisneros
ONE SENTENCE SUMMARY: A poetry collection about a Mexican American woman talking about her culture, womanhood, and romance.
RATING: 3.5/5
WARNING: There are some graphic scenes, cursing, and sexual content in some of the poems.
I guess I was looking for more of those beautiful vignettes from The House on Mango Street, and although I didn't exactly get that, I still enjoyed Cisnero's collection of poems in Loose Woman.
Something I did enjoy about this poetry collection is how unapologetic Sandra Cisneros is about being a woman who doesn't fit in the mold her Mexican culture / heritage has built for her. She is not the stay at home mother and wife and doesn't even try to be. Instead she's a woman who likes to write, have a drink, smoke a cigar, and yes have sex. I like people who don't care what society says, and that's precisely what her poems are about here.
I think Cisneros' poetry is much more mature and adult like compared to rupi kaur's milk and honey. Another thing is that Cisneros' work is very graphic, she doesn't leave much for the imagination. She does curse. She does write graphic details about menstruation. She tells it like it is without any remorse. I think this is what I was missing from kaur's poetry, which felt shy. Of course I understand that they are different women from different cultures with different ages (kaur was 23 when milk and honey was published, while Cisneros was 40 when Loose Woman was published), but their subjects are still the same, womanhood, love, heartbreak, sexuality, and so on.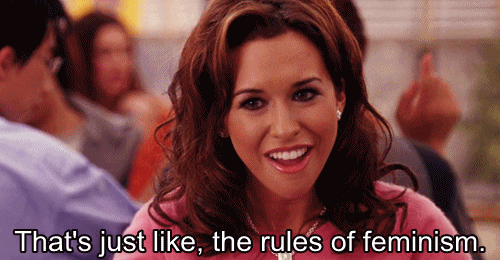 Unlike kaur's poetry, Cisneros' is not simplistic, instead you might have to read it a few times for the meaning to sink in and even then it might not make much sense. It's definitely the kind of poetry that needs time to fully appreciate it. She also writes in Spanish, which I adored. I always like it when authors write some Spanish in their books because it's a pleasant surprise for me. So while I didn't love every single poem (or understand) some of them did stand out like "Original Sin" and "Down There."
Do I recommend it? Sure, why not. But be mindful that it might not be for everyone and some of it might take more than one reading.
Follow Me On: Instagram | Goodreads