TITLE: The Boy Most Likely To
AUTHOR: Huntley Fitzpatrick
RATING: 4/5
ONE SENTENCE SUMMARY: Tim, a struggling ex addict, matures when past mistakes come back to haunt him.
NOTE: This is a sequel to My Life Next Door
Today, I'm going to start out with the negative and then the positive because I did like the book and I don't want to end this review with a bitter end. I do recommend this book, I really liked it.
My main problem with the story is the writing. I don't remember having this problem with My Life Next Door, but I didn't love the writing. It felt weird and choppy and didn't make sense at certain times. I think she was trying to add to much personality that it would lose it's meaning. It felt as if there were missing moments and I had to re-read certain parts and even then felt clueless as to how they got to certain points, but I kept going.
Everything else I loved. I loved seeing the Garrets and seeing how Tim was welcomed into their big family. I enjoyed his relationship with Alice, the new friends he made in recovery, and seeing how he worked to get better. The only person I continue to hate is Samantha's mom, Grace. She is the most infuriating person!!!! Grrrrrr!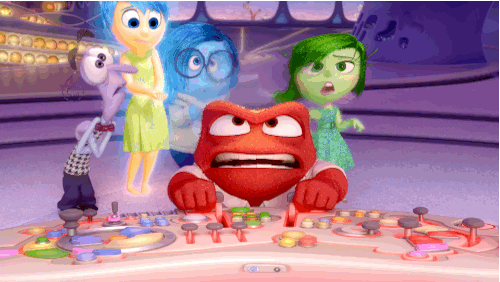 Going into this book I knew it would be about Tim's recovery from addiction but, I was worried that it would fall into a stereotype where love saves everything including addiction. In real life, it's not that simple. In real life, love doesn't always save everyone or everything. It's much messier than we'd like it to be. Thankfully, Huntley doesn't do this. Instead, she chooses a different and unexpected route that leads him to maturity. I wish I could say more, but it's a really good spoiler.
Follow Me On: Instagram | Goodreads