I was sort of, technically tagged by Lara @ The Book Heathen to do this tag and I am to do so!
APPLE
Ah. Healthy food. It is deep, meaningful, and probably won a lot of award but, um it really isn't your thing.
For this I have to say the A Song of Fire and Ice series by George R. R. Martin. I tried it. I read the first book and half of the second but it was becoming a chore rather than something fun, so I gave up.
MILK CHOCOLATE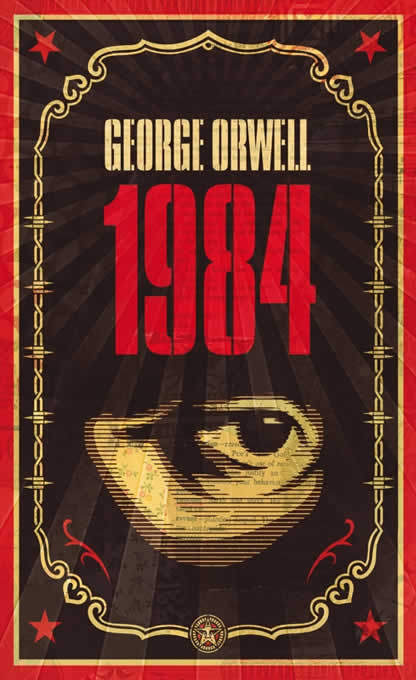 This is a book you'd recommend to absolutely everyone
1984 by George Orwell because everyone needs to read this book. Also, I think it might be one of the easiest classics to get into.
BLACK JELLYBEANS
Why do these exist?
Up until now I would have said the The Immortals series by Alyson Noel because in my opinion the first book, alone, was really, really bad. However, I have another answer: Ten Tiny Breaths by K. A. Tucker. Now that book was really, really, really bad.
CHOCOLATE KISSES
Awww this novel had the best romance.
Slammed by Colleen Hoover?… Before We Were Strangers by Renee Carlino?… Eleanor and Park by Rainbow Rowell?… Yup, sorry, I can't choose. Don't make me choose!
GUMMY SPIDERS

Eek! You made sure to check under your bed every night for week after reading this scary one.
I know it's not a book but the series Stranger Things gave my nightmares on the day I binge watched it. It's not that scary as you watch it but it did give nightmares. For a book related answer, I have to say Illuminae by Amie Kaufman and Jay Kristoff because it does have some scary scenes in it.
JUMBO LOLLIPOP
This took you forever to get through, but hey! You did it!
Game of Thrones by George R. R. Martin and Confessions of a Shopaholic by Sophie Kinsella
COTTON CANDY
Admit it, you loved this when you were younger (you probably still do)
Junie B. Jones series by Barbara Park
I tag everyone who gets this far! That means you who read all this. Yes you, now go on complete the tag.
Follow Me On: Instagram | Goodreads