PROMPT

In collaboration with the BooktubeSFF Awards, talk about your favorite science fiction and fantasy books of all time!
I know the prompt is specifically talking about books but, I find getting into fantasy and sci-fi books more difficult than other genres. However, that changes when I'm talking about television or movies or even graphic novels. For that reason, I will be including them instead of books in this list.
1 – Saga by Brian K. Vaughan and Fiona Staples (Graphic Novel)
If I can describe this series, I would describe it as Game of Thrones but in space. The world is so diverse and the world building is so well done, that I love going to this world every time there is a new volume. Although the story is pure science fiction, it does raise issues about race, sexuality, war, and so on. If that's not enough to convince you, then the art should because it amazing and beautiful and everything you want in a graphic novel. The only negative is that it is most definitely not suitable for children just like Game of Thrones.  REVIEW HERE.
2 – The 5th Wave (Book 1) by Rick Yancey
This is the first sci-fi book with aliens that I enjoyed it a lot more than I expected. Because of this book, I started giving sci-fi books more chances than I did before. I still haven't finished the series, but I'm making that a goal for 2017. I'm also going to try to re-read the entire series to read the last and final book, The Last Star.
3 – Illuminae (Book 1) by Amie Kaufman and Jay Kristoff
The reason why I like this book so much is because of it's unique format. Unlike most books, it is written in interview transcripts, video transcripts, emails, memos, and so on. I love books like this that defy traditional storytelling because they show that there is more than one way to tell a story. Not only that, but it's the most visually striking non-graphic novel book that I've ever read. If anything, it also shows the creativity of the authors. I haven't read the sequel, Gemina, because I'm waiting for at atleast 48 uninterrupted hours to dive back into the story. REVIEW HERE.
4 – Game of Thrones (TV Series)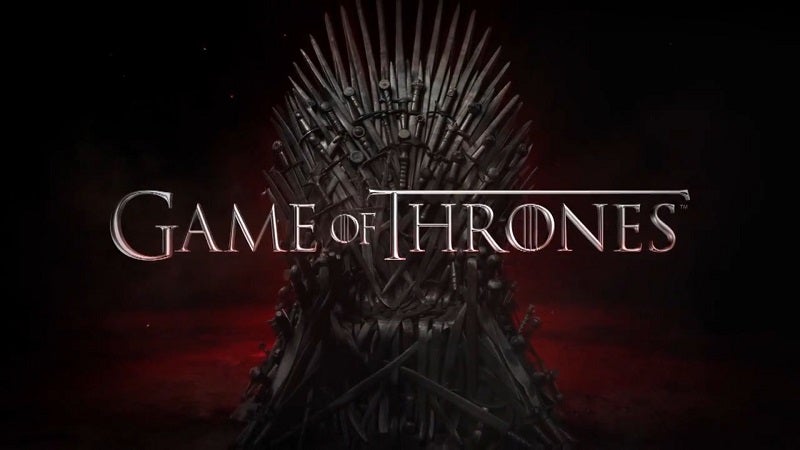 I'll be honest, it took me more than one try before really enjoying the TV series. This is the first real intense high fantasy series that I've watched. One of the reasons that I enjoy watching it is because it has a careful balance of reality and fantasy. I know that sounds weird after calling it an "intense high fantasy series", but most of the characters have real problems, the politics is real, while the magical aspects tend to take a back seat for most events. Even when they do come up, they don't feel weird because it's always in the background of the story.
P.S. I tried reading the books once but, I couldn't get into them. I stopped halfway through the second book, Clash of Kings.
5 – Avatar: The Last Airbender and Legend of Korra (TV Series)
This show is one of my all-time TV series despite it being an animated series. It is amazing, the world building and characters are so well developed, and it makes you feel every range of emotion you can imagine. It is incredibly sad and gut wrenching when it wants to be, but it's also ridiculously funny when it has to be. The character development of some of the characters will make you forget that it was originally a kid's show on Nickelodeon. I can talk about this show for hours so instead I made a post about it, which you can read about it HERE.
Follow Me On: Instagram | Goodreads