March was not a great month for me as far as reading and blogging goes. I'm still trying to find a way to manage school, my new job, blogging, bookstagramming, and now working out regularly. It's a lot to juggle at one time and I don't even know how to juggle.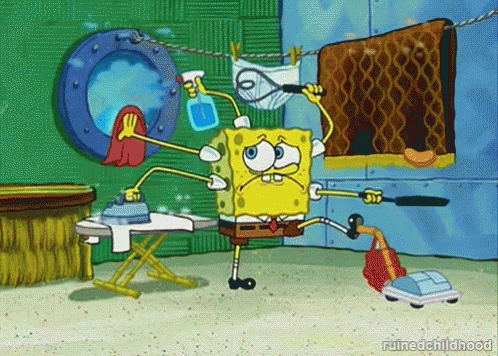 I'm sorry if I wasn't as active these past few weeks but I'm a work in progress. Hopefully things will get better this summer when the school semester is finished.
The only book I read for March was Gemina by Jay Kristoff and Amie Kaufman and LOVED it. I still don't have the review up but I promise it is coming! Apart from that, I read more short stories for school, which happen to get weirder and weirder the further you read.
March Reads
– Gemina (Illuminae Files) by Amie Kauffman and Jay Kristoff
– "The Belonging Kind" by William Gibson and John Shirley
– "Egnaro" by M. John Harrison
– "The New Rays" by M. John Harrison
– "Bloodchild" by Octavia E. Butler
– "Hogfoot Right and Bird-Hands" by Garry Kilworth
– "Worlds that Flourish" by Ben Okri
– "Family" by Joyce Carol Oates
– "The Delicate" by Jeffrey Ford
Of these short stories my favorite is definitely "Bloodchild" by Octavia E. Butler and you can expecte a review of it coming soon. I also enjoyed "Family" by Joyce Carol Oates but not as much as "Bloodchild". Both stories are absolutely weird but they grabbed my attention in a way the others have not. If you ever get the chance to read "Bloodchild" do it!
Follow Me On: Instagram | Goodreads