This past Saturday, I joined Dewey's 24 Hour Readathon, and I didn't completely fail. In the past whenever I've joined a readathon, I fail (almost) miserably, but this time around it was different. Sure, I didn't finish either of the books I intended to read, but I read about half of The Roanoke Girls by Amy Engel. That's a total of 128 pages!
I could have stayed inside my house the entire day to read, but I had social engagements to go to.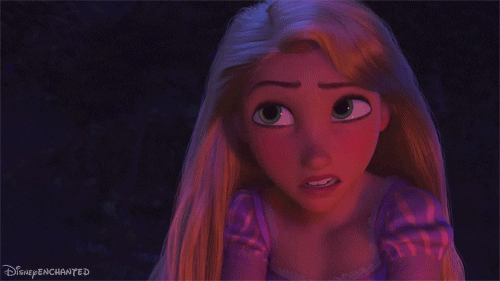 Either way, I'm really enjoying both books I chose for this readathon, and I expect to finish them soon.
If you participated in this readathon or if you have any tips for me and any future readathons let me know!
Follow Me On: Instagram | Goodreads