As a book lover I need books to survive but sometimes obtaining books can be difficult especially when it's a financial strain. So here I compiled a list of ways to get books from easy and free, to not so easy or free, to definitely not free and hard.
EASY AND FREE
Library
I love the library and go there often for books of the graphic novels variety and movies. I made a whole post about 6 Reasons to Go to the Library why you should at least have a library card. This is the easiest way to get books for free unless you turn it in late, and besides your taxes are already paying for it… so maybe it's not that free.
Bookworm Friends
I don't do this as much anymore but when I was younger a large portion of the books I read came from friends. It's just as free as the library and its without any late fees.
Blogging for Books
This is a website for book bloggers that sends you free books. All you have to do is sign up, pick a book, write a review, post it on your blog and on their site, and repeat. The only catch is that you must have a blog and you can't pick more than one book at a time. For more information, go to their website Blogging for Books.
Birthdays
For this method patience is key because your birthday only comes once a year. However, it's a good way to get books for free from family members. Using this method, I was able to get half of the Twilight Saga (way back in middle school) and my favorite book from 2016, All the Ugly and Wonderful Things by Bryn Greenwood.
NOT SO FREE BUT NOT SO EXPENSIVE
Goodwill and Thrift Stores
Most Goodwill stores will have a book section and they don't have the best selection or in the best condition, but you would be surprised what you can find there. The best part is that the books cost $1 at most. One time I went and bought ten books for $10, and they weren't in horrible conditions. Sometimes I go just to try my luck.
Thriftbooks
I usually use this website when I'm getting the itch to buy books but I don't want to pay a ridiculous amount. They have a wider selection to choose from and the books price range from $3 to $20, but they offer a lot of discounts and customer rewards. If you buy $10 worth of books shipping and handling is automatically free, and you'd be amazed how many books you can get for $10 on this website (but it's not as many as Goodwill). The biggest downside is that the books don't always come in great condition because it is an online thrift book shop, but if you want you can pay more to get them in better condition as long as they have it. Go to Thriftbooks.com for more information.
DEFINITELY NOT FREE AND EXPENSIVE
Amazon
I use Amazon a lot for my book buying because it is so convenient. I just buy it online and it gets sent to my house two days later (thanks to my Prime Membership) and I don't have to drive anywhere. Unfortunately, it can be expensive if you're buying directly from Amazon. You can try your luck with their marketplace but the books aren't always in a great condition and sometimes they turn out to be more expensive than buying from Amazon directly.
Barnes & Noble
This is the most inconvenient option for me because all the bookstores in my town have closed over the years.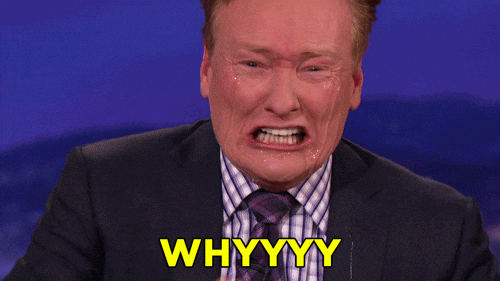 And now the closest bookstore is not only in another city, but it's in another county! So, I don't go as often as I would if it was within range. Besides, books are more expensive at the store, and gas is expensive too, so a trip to B&N is quite costly for me.
CREATIVE BUT DIFFICULT AND VERY EXPENSIVE
Major in English
If you're like me and hate to waste money and need an excuse to spend money on anything, including books among other necessities, then majoring in English can help with your book buying. As an English student you will be expected to buy books for school and that will be the only excuse you will need to buy them. However, it has major drawback like every issue and problem that comes with going to school. But, at least you will have books to read.
Holiday Excuses for Books
You have to use creativity to get books for every holiday you celebrate. While it's easy to ask for gifts for Birthdays, Christmas, and/or Chanukah, the other holidays are tricky. I'm not saying the following excuses will work on most people, but it doesn't hurt to try.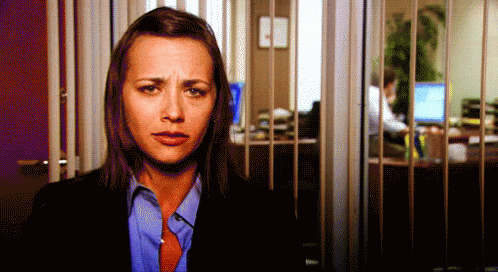 Halloween: Instead of candy ask for books
Valentine's Day: Chocolate is not good for brain but books are. This however can be disputed, try asking for both.
Independence Day: As an independent person, we should all choose to read whichever book we want therefore to the bookstore! Also, the founding fathers read a lot.
Easter: Instead of hunting eggs laid by the Easter bunny, send him a letter asking for books instead. I'm sure it will be a lot easier for him to buy books for you than laying eggs because he is male and a bunny and neither can lay eggs (as far as I know).
Thanksgiving Day: Because I am so thankful for reading, I should receive books to continue my reading habits.
Okay, so the last two methods are not meant to be taken serious, but everything else is a viable option for us bibliophiles.
Follow Me On: Instagram | Goodreads