For June I did quite a bit of reading since I finished summer classes! Woohoo! So I took advantage of my free time and read as much as I could. I read a little bit of everything from graphic novels, to non-fiction, and new adult, but no YA. Kind of shocking, for me at least, and believe it or not, I'm still processing that fact in my head.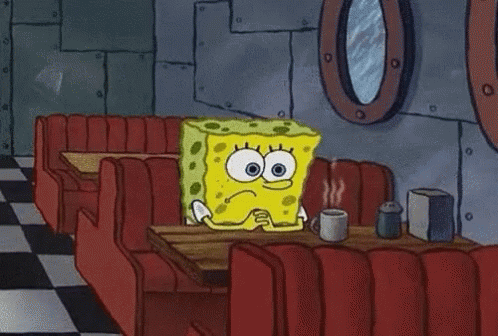 My least favorite book might actually be November 9 by Colleen Hoover. It's not that I HATED this book because I really didn't but it was a frustrating read. I found Ben, the male protagonist, so infuriating and the ending didn't make much sense to me.
If you're wondering why, take a look at the spoiler section in my review HERE.
My favorite book this past month was The Last Neanderthal because it was so different from what I normally read. I loved that it took me back to a time where it was about the individual and nature. The stress was not a modern day type of stress or problems, and that was in a weird way relaxing to read about.
Anyway, this month I read:
I also continued reading the Fables comics with volumes 16 – 18.
Fables: Super Team
Fables: Inherit the Wind
Fables: Cubs in Toyland
I don't normally have a monthly TBR because I end up not following them at all, but for July I am set on reading these books.
Kindred by Octavia E. Butler
We Are Okay by Nina Lecour
White Fur by Jardine Libaire
Orange by Ichigo Takano
And maybe Everything Everything by Nicola Yoon. Ever since I found out the book had illustrations, my interest has peaked and now I want to read the book.
We'll see how next month goes.
Let me know what you read this past month. What was your favorite book? Your least favorite book? What's next on your list?
Follow Me On: Instagram | Goodreads