TITLE: White Fur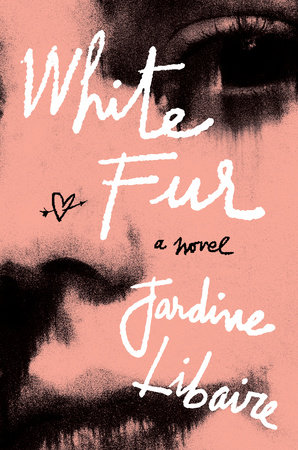 AUTHOR: Jardine Libaire
SUMMARY: Elise and Jamey begin a relationship despite their class differences and his family's expectations.
GENRE: Romance | Fiction | Contemporary
RATING: 2.5/5
NOTE: I received this book from Blogging for Books in exchange for an honest review. It also has strong and sexual language. 
If I can use one word to describe this novel is it has to be "gritty." Everything about this novel, from characters, setting, romance and events are covered in a muck of grittiness. It shows the dark side of fortune, and while that could be fun and interesting to read about, I quickly got over it. It was all gloom and doom everywhere corner you went with very little sunshine and optimism. The story lost it's charm for me.
I also wouldn't describe this as a love story, it's far from being about love. In fact I didn't see romance until a third of the way through the book, and even then I was very warry of it. It has a bit of instalove on Elise's part and I never understood why she loved Jamey in the first place. As for Jamey, I had very little sympathy if any. Some can and will argue that he does love Elise, but I think he just used her as an excuse to separate himself from his family. (First he used her for sex, then he used her to get away from his privileged lifestyle, and then he used her to give up on his family completely) I can understand that he was tired of being a rich boy going to Yale with a large fortune to back him up but it was frustrating to see him do it the way he did. In summary, their relationship constantly felt like a major trainwreck waiting to happen.
Overall, I was frustrated by all the characters. It was also frustrating to read about the Hyde family, because they are the stereotypical cold hearted rich family. I'm not rich or ever met a rich family, but I wanted something more from this story than a stereotype. I'm sure not all rich people are like this, and I wish we could've seen something other than this side of the family. Or maybe I'm just tired of stereotypes.
Between the intense grittiness, the lack of romance, and stereotypical rich family, it left little room for enjoyment. So yeah I didn't like novel. I continued to read it because of the intriguing prologue / flashforward scene, but when I finally got to it only frustrated, disappointed, and angered me even further (see all the frustrated gifs?).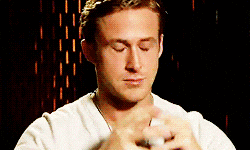 This book is not what I expected and while that's not a bad thing, I still disliked it very much.
Follow Me On: Instagram | Goodreads