I don't like series, and big books intimidate me. That's why Anna Karenina is still on my shelf unread for the past two years. Sometimes, it's okay to read a short book instead of the monstrosities like Harry Potter and the Order of the Phoenix, which not only has 800 pages but it's a crucial book in the series, so you HAVE to read it. Apparently, nobody told Rowling that quick reads can be just as good and just as gratifying as big books, so here are some of my favorite books that happen to be under 200 pages.
The Great Gatsby by F. Scott Fitzgerald (180 pgs)
Whether you said you read  it in high school but didn't, or if you've only ever watched the movie, I think it's time to officially give yourself some time to read Fitzgeral's best known novel. Fall in love with Jay Gatsby all and then despise the Buchanans, because let's face it, they are the embodiment of evil and indifference in a society too concerned with appearances and pretenses. Too much? Perhaps, but considering how this novel was written in the roaring 20s and we can still connect with it is pretty amazing. A great american novel just under 200 pages.
The Outsiders by S. E. Hinton (180 pgs)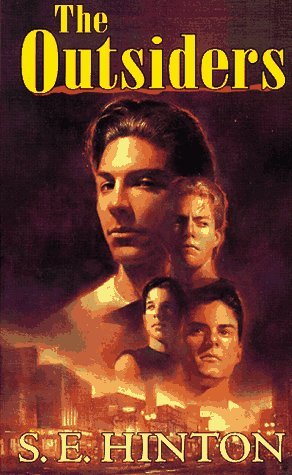 Consider this as the original YA novel. The first of its kind, a book that was about teenagers for teenagers written by a teenager (yes, Hinton was 17 when she wrote this). It's not sunshine and rainbows for Ponyboy but at least you'll understand the phrase, "Stay gold" and why it makes me emotional whenever I hear it. Then you will cry, and if you don't you're probably Daisy Buchanan (see, still not over Gatsby).
 Almost Midnight by Rainbow Rowell (144 pgs)
Technically, the stories in this collection are much shorter, but they both fit within 144 pages. It's actually shorter than that considering all the illustrations the book has. The stories are so adorably cute, heartfelt, and feel good that they make such a great fast read. If you're feeling down, after The Great Gatsby or The Outsiders, then pick this book up, it will put a smile on your heart. And if it doesn't, get another heart. FULL REVIEW HERE
Animal Farm by George Orwell (141 pgs)
What can I say that I haven't before? Nothing. This is political satire at its best. It is thought provoking. A classic for a reason and it is truly amazing how Orwell was able to encapsulate what happened in the Soviet Union with animal characters in less than 150 pages. If that's not pure genius, then I don't know what is. FULL REVIEW HERE
Kissing the Bee by Kathe Koja (121 pgs)
This is one of those stories that grew on me after I read it. The characters are horrible, there's a love triangle, the friendships are tenuous, BUT I like that it is tenuous. Too often do we see YA creating long lasting friendships among its characters that we don't see when they fall apart. Which is crazy because losing and gaining friendships in high school happens so often. Anyway, I really liked the dynamic between the three friends in this underrated YA novel.
 A Chronicle of a Death Foretold by Gabriel Garcia Marquez (120)
I don't know if I've said this before but I like anything that tells a story out of order, and this novel may have started that trend for me. This and six seasons of flashbacks, flash forwards, and flash sideways in the TV show, Lost. Anyway, this book has about five short chapters that tell the story of Santiago Nasar's death and the events surrounding his murder. If you like magical realism and anachronic storytelling, then this book is for you.
The House on Mango Street by Sandra Cisneros (110 pgs)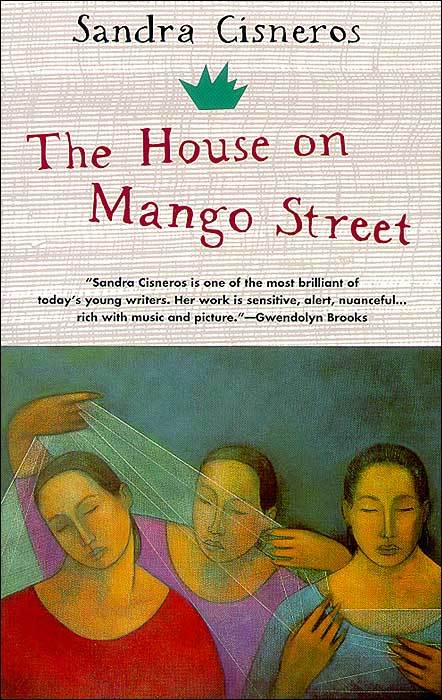 This is one of those rare books that I've read almost every year since middle school when I first read it, and there are reasons for this. The writing is impeccably beautiful and Esperanza's coming of age hits all the right emotions. It deals with immigration, poverty, and loss of innocence. All of which begs me to read it almost every year, and with 110 pages how could I say no?
Follow Me On: Instagram | Goodreads