In case you don't know, I am officially back from my hiatus. In my hiatus I focused on finishing the spring semester and I'm happy to report I wrote all my essays, did all my exams, and passed all my classes.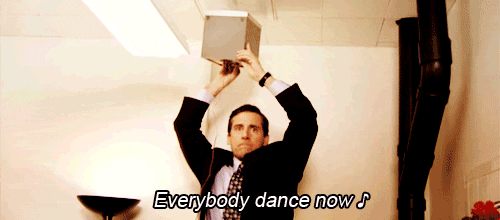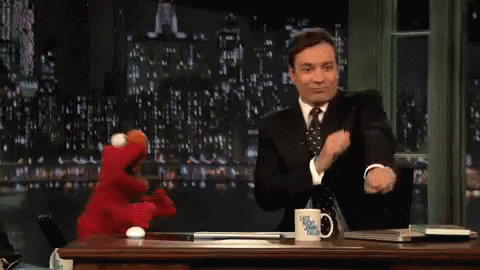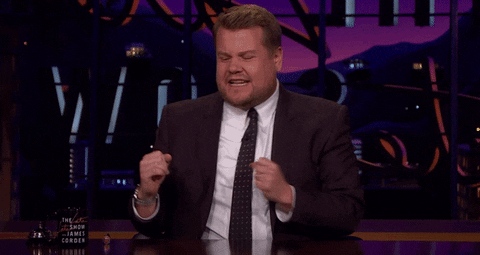 As for reading, I read a total of 8 books, but I didn't do a lot of actual reading. Not if you consider that one book was a comic, another was a poetry collection, another was a poetry collection, two were audiobooks, and only two were full length novels and even that is debatable considering they look more like dossiers than novels.  But, I digress.
My least favorite book from April is Finding Audrey by Sophie Kinsella. I know this is a popular book but I had a problem with Kinsella's portrayal of recovering from mental illness.
My favorite book for the month of April is a tie between Bloodchild and Other Stories by Octavia E. Butler and Everything, Everything by Nicola Yoon. They were both wonderful and captivating.
the sun and her flowers by rupi kaur
Read it? Maybe, maybe not.
I didn't like milk and honey very much but I will say that I liked this poetry collection more, but then again I decided to read it as if it were prose rather than poetry. Which is not the way to read poetry.
MINI REVEIEW HERE
Obsidio by Amie Kaufman and Jay Kristoff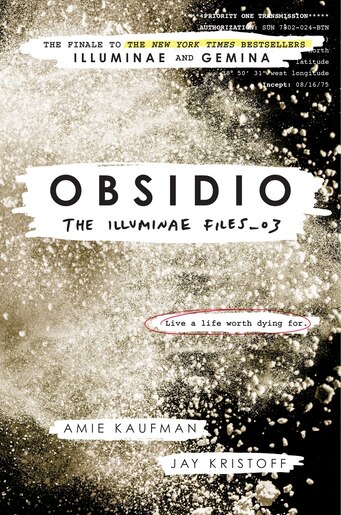 Read it? Of course, if you loved Illuminae and Gemina
This was a good book but not as good as the previous books in this series, which I will never stop recommending because I think they are fantastic. However, this last book was missing some of what I loved about the first two books.
FULL REVIEW HERE
Bloodchild and Other Stories by Octavia E. Butler
Read it? A million times yes.
If you like weird or science fiction stories then please read this collection of short fiction by the late Octavia Butler. My favorite stories were "Bloodchild", "Amnesty", "The Evening and the Morning and the Night", and "Speech Sounds". Apart from the sci-fi stories, it has two articles on Butler's writing experience.
Everything, Everything  by Nicola Yoon
Read it? YES!
I was not expecting to enjoy this book as much as I did. It's a fast read because it has doodles, charts, diagrams, maps, and just everything you can think to add in this book. It was endearing, warm, funny, and adorable. If you need more convincing, read my review!
Simon vs Homo Sapiens Agenda by Becky Albertalli
Read it? Sure
I listened to the audiobook and thought it was good solid book. I love the friendships, the story, the characters, the mystery romance, and Simon's family. Now, I'm ready to watch the movie whenever I get to it.
Finding Audrey by Sophie Kinsella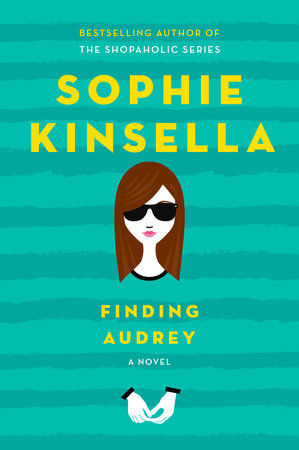 Read it? Skip it, skip it now!
I can see why people like this book. It is a comedic take on mental illness, which I'm okay with, but it doesn't work well here. I also didn't like the way Audrey's recovery and coping with her social anxiety is portrayed. I don't like the romance, I don't like her mother, I don't love this book. For more insight into why I didn't like it, read my review!
Texts From Jane Eyre by Mallory Ortberg
Read it? If you've read the books she mentions
I only read the parts I knew. Meaning, I didn't read the texts from Jane Eyre because I didn't read that novel. I did read the ones concerning The Great Gatsby, Pride and Prejudice, and Don Quixote, which I found funny. However, it is very hard to find the comedy in some of these if you haven't read the original work.
Buffy the Vampire Slayer: The Long Way Home
Read it? Sure?
I liked the show, Buffy: The Vampire Slayer. I just finished watching it for the second time, but as soon as I finished the first volume in this comic series, I lost interest in reading the rest. Maybe I'll pick it back up in the future when I want something quick to read, but I'll be leaving this alone until then.  The comic wasn't bad, the art was great, and it's fun to see what will happen to Buffy and her friends later, but I just wasn't interested in it.
Follow Me On: Instagram | Goodreads