As a person who enjoys reading and lives in a world where almost every movie and every show is based on a book, I try my best to read the books first and then watch the movie. However, that's not always the case, and to be honest, I'm not super strict about it either. But, there are exceptions, there are book to movie adaptations I refuse to watch until I read the book, and sometimes I do a reread of them before watching the adaptation if I can. So, here's a list of those books I haven't read, that I want to read, before I watch their movies or TV shows.
The Hate U Give by Angie Thomas
Am I ashamed that it has taken me this long to read this book? Yes. Will I read it before I watch the movie? Absolutely.  There is no way I can watch this movie without reading the book first. I'm sure that would be blasphemous.
To All the Boys I've Loved Before Trilogy by Jenny Han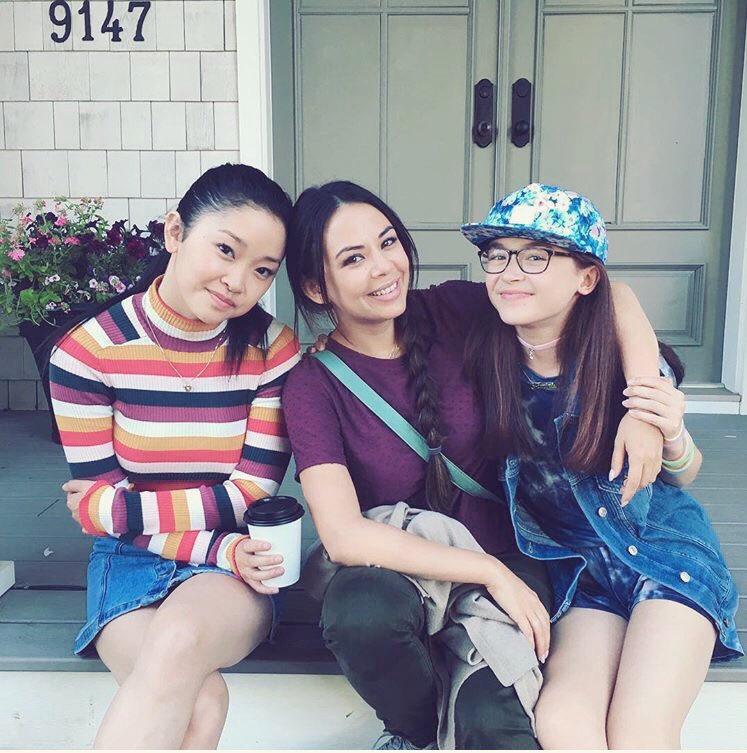 I've already read the first book and I might read it again a month before the movie comes out, but what I should be reading are the next two books in the series, P.S. I Still Love You and Always and Forever, Lara Jean. It's still too early to tell if the other books will be made into a movie (or show or whatever they'll be doing) but I want to be prepared if and when they green lit the project.
Thrones of Glass by Sarah J. Maas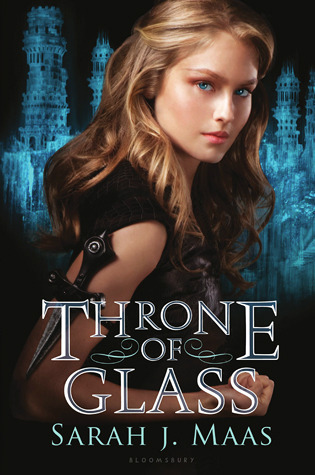 As if I needed another reason to read this series, now I have to add the TV show to the list. The only reason I haven't read it yet is because if I like the first book, then I'll probably binge read the entire series, and I don't want to do that until my life is a little more calm than it is now. At least, I have the first book in the series, now I just need some free time to read it.
Americanah by Chimamanda Ngozi Adichie
This book has been on my TBR list ever since I read Half of a Yellow Sun in 2014, when I was still in school. I have watched Adichie's Ted Talks, watched and read her essay "We Should All be Feminists", I just don't know why I haven't given her other books a chance. I know, shame on me. But, now that I know  Lupita Nyong'o and Danai Gurira are behind the movie or miniseries adaptation, I'll definitely make a bigger effort to finish it by the end of this year.
Crazy Rich Asians by Kevin Kwan
This is one of those cases where I watched the trailer for the movie and then decided I wanted to read the book. So I bought the book and now it's just waiting for me to pick it up, read it, hopefully love it, so I can watch the movie and say, "The book was better."
Follow Me On: Instagram | Goodreads