I'm a bit late on this wrap up, but like people say, better later than never knowing what I read for June… Oh wait that's not what people say, but here's my wrap up anyway!
Books Finished
P.S. I Still Love You &
Always and Forever, Lara Jean by Jenny Han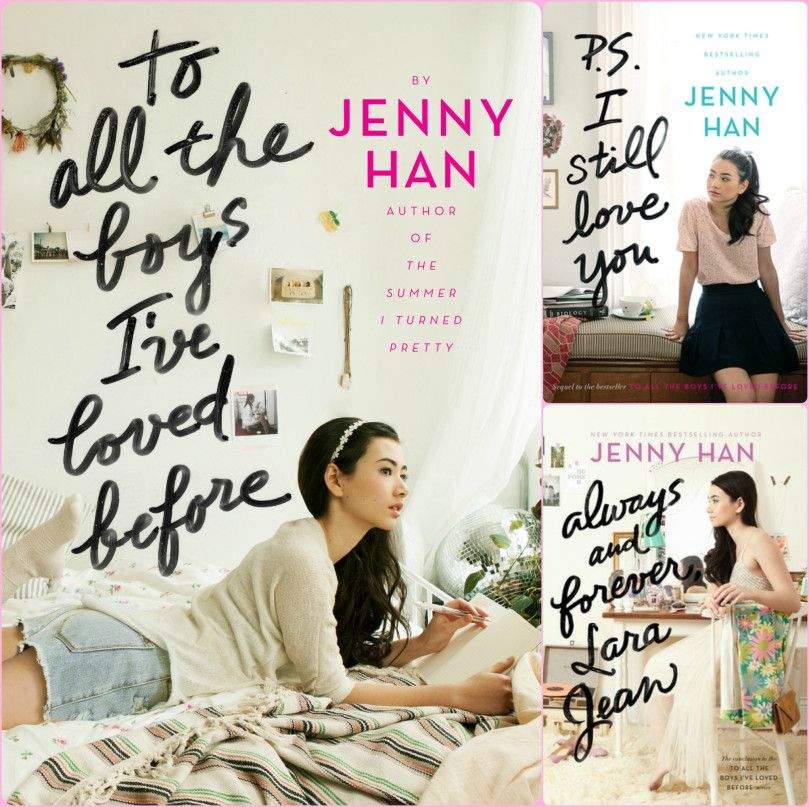 Read it? Yes, read both.
If you're in any of the following A) feeling sad or B) down C) in a mourning period because of the last book you read or D) stuck in a reading slump, then I recommend reading this series. It is fluffy, and cute, and adorable, and everything you need when in a good contemporary book to lift you up.
REVIEWS: P.S. I Still Love You | Always and Forever, Lara Jean
Tomboy by Liz Prince
Read it? Absolutely!
If you're looking a funny and enlightening book that happens to be a graphic novel, then please read this book! It's a memoir about the author's struggles with being a tomboy, rejecting girlhood, and growing up. I loved everything about it, the story, the art style, the characters, and anything else you can think of.
BOOK REVIEW
Crazy Rich Asians by Kevin Kwan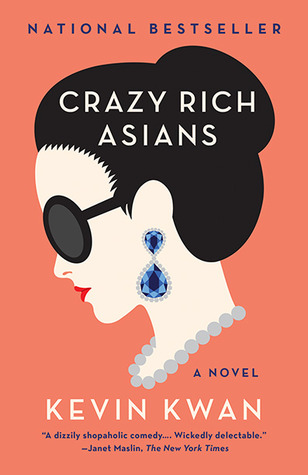 Read it? Sure
I didn't exactly love it, but it's still good and I wouldn't not recommend it. By all means go ahead and read it if you like long descriptions of luxury, travel, Singapore or the south east Asian region, food, and or fashion.
BOOK REVIEW
The Little Prince by Antoine de Saint-Exupéry
Read it? YES!
This was such a beautiful book and I'm so glad I finally read it. There's something beautifully innocent in children's literature which I fell in love with from the beginning of this book. It's creative, imaginative, quirky, and most importantly fun. My favorite quote and the one I've been going back to ever since I finished the book is: "the essential is invisible to eyes." With that quote in mind it's impossible not to look at the world a bit different than before.
Books I Did Not Finish
Note to Self by Connor Franta
Read it? Skip it
I read about 30% of this journal like memoir by Franta. I just didn't enjoy the writing style of this book, which I'm quickly figuring out that it's not my type of writing at all. For more please check out my BOOK REVIEW. The only reason I would recommend it is if you're already a fan of Franta's work.
Current Reads
How to Leave Hialeah by Jennine Capo Crucet
Still not done with this short story collection. I need two more to read which I hope to get to by the end of next month.
Follow Me On: Instagram | Goodreads