In July I most definitely watched more TV and movies than I read books, but it was nowhere near the amount of TV and movies I watched in June.
Shows I'm Currently Watching
Gravity Falls
This last month I started watching Gravity Falls out of curiosity. I've seen a couple of random episodes on TV, which I found quirky, smart, and funny. At least now, I can say that Mabel is my absolute favorite character in this entire show. Well, her and the big guy with the "head" and "chin" tattoos.
Shows I Finished
Drunk History
Watch it? YES
I cannot recommend this show enough! It's not only hilarious to see drunk people doing weird dumb drunk stuff, but you also actually learn about true historical events and people in the process. After watching this series it's difficult going back to the traditional documentaries with boring almost monotone voices (unless it's Morgan Freeman's voice). If you ever get the chance to watch even an episode of this show, do it!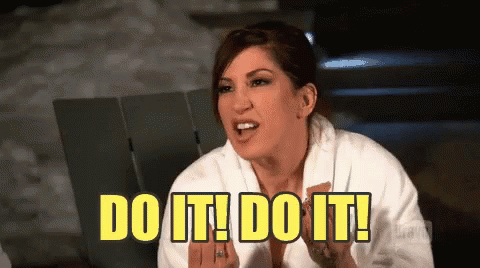 Nailed It (season 2)
Watch it? YES
If you have watched the first season of this show and liked it, then I recommend watching the second season as well. The show is normal everyday people who don't know how to bake, but they keep trying anyway, and it's hilariously bad. It's like those bad Lifetime movies that you know are bad, but you keep watching to see the end anyway. However, unlike those bad movies it's okay to laugh.
Queer Eye (Season 2)
Watch it? You should have watched it yesterday.
This is by far one of my favorite reality shows to come from Netflix, and probably the best makeover show that I've watched in a long time. The Fab Five not only change someone's physical traits but they get down to root of any problem the person is going through. In other words, it's a makeover show with a lot of heart.
Voltron: Legendary Defender (Seasons 5 & 6)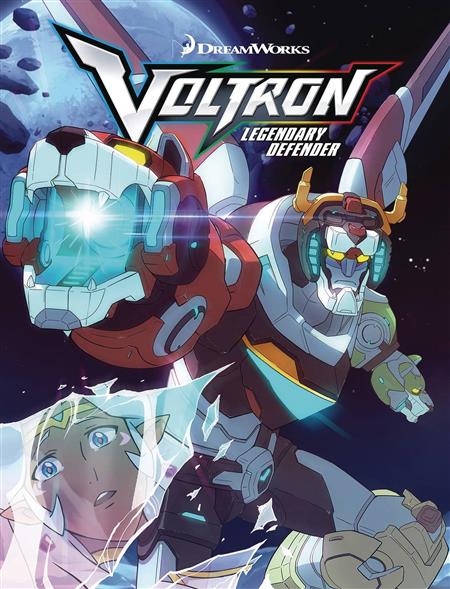 Watch it? Sure.
I like the show, it's not my favorite animated series (nothing will ever top Avatar), but I still watch it because I do want to know where all of this will end. However, with each passing season I lose my interest little by little and I think it might have to do with the short seasons and the gaps in between. The story while interesting hasn't caught my attention as well as other Netflix shows with short seasons, so every time I do come back for a new season I am faced with a 21st century problem, Do I watch all the episodes again leading up to the new season, or do I keep watching even if I don't remember everything that's happened so far? Usually, I pick the latter.
Movies I Finished
Marie Antoinette (2006)
Watch it? Watch it for the beauty!
This is a two part recommendation. First, yes, watch this movie because the visuals are strikingly beautiful. Everything from makeup, costume, setting, decorations, absolutely everything is stunning in this Sofia Coppola movie. Unfortunately, as beautiful as the movie is, it's not 100% true to what really happened in Versailles. Which is why I also recommend listening to The Recappery, a podcast where they talk about movies and shows about historical women. In the podcast they go scene by scene of the movie and analyze how close it matches to the real life events.
Neighbors 2: Sorority Rising (2016)
Watch it? Sure, why not?
I normally don't watch comedies because they're not something I have a real interest in and most of the time they don't make me laugh out loud. If I really want to laugh then I'll watch stand-up or sitcoms, but Neighbors 2 had it's really good moments. The movie follows a similar plot as the first movie, a family trying to get rid of the sorority next door, but this time they have the help of a former frat boy.
Chuck Norris vs Communism (2015)
Watch it? YES
No this is not a bad Chuck Norris joke, but he did win.
I have been meaning to watch this documentary on Netflix for a long time now, and like most things, I'm disappointed in myself for waiting so long. The movie is about the smuggling of American movies in 1980s communist Romania, everything from distribution, to dubbing, and how it reached audiences in illegal makeshift movie theaters in people's homes. This documentary shows how powerful movies can be, how they expand a person's world, and how it changes people and their worlds.
Follow Me On: Instagram | Goodreads