Favorites You'd Like to Revisit
— What favorite books would you like to re-read? These don't just need to be books, they can also be TV, movies, video games, etc.
Note: The following are books I consider favorite books but I've only read them once and I would like to reread them again someday.
A Girl in Pieces  by Kathleen Glasgow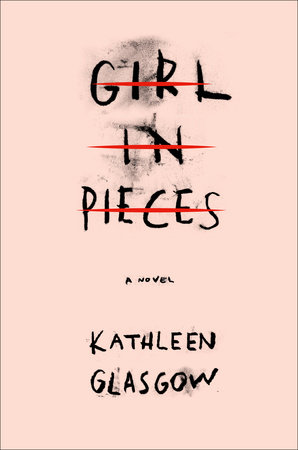 A Streetcar Named Desire by Tennessee Williams
The God of Small Things by Arundhati Roy

Attachments by Rainbow Rowell

1984 by George Orwell
Follow Me On: Instagram | Goodreads