TITLE: Crazy Rich Asians 

ONE SENTENCE SUMMARY: When Nick asks Rachel to go visit his Malaysian family, she has no idea that her boyfriend comes from a very, very, very, very, rich family.
GENRE: Romantic Comedy
RATING: 5/5
LINKS: Book Review | Movie Trailer
Oh boy, this is one of those rare cases where I loved the movie more than I liked the book. Don't kill me please!
The book is just as good but I never found it quite so funny, but the movie was completely different. Perhaps because I saw the book more as a satire of rich elite of Malaysian society instead of a comedy. The movie was hilariously funny, especially with Awkwafina as Peik Lin stealing every scene she was in.
As for the romance part in this rom-com, it is as swoon worthy as it is funny. The movie delves into the same themes as the book with Rachel's poor background and learning that Nick is "crazy rich" and a disapproving mother. You just can't help but root for the couple's happiness despite the odds against them. And like in every rom-com it had it's lovey dovey points
and it's breakup points,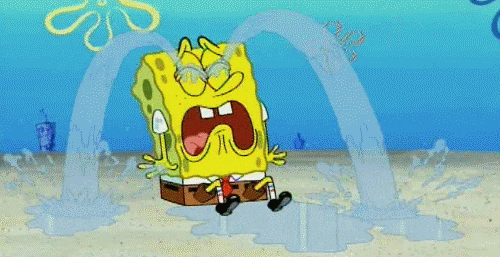 but I did not complain about single thing because I thought it was absolute perfection from beginning to end.
The movie stays mostly true to the original novel of the same name with a few exceptions I'm willing to forgive. I don't mind if they don't go in detail about Rachel's hidden past, or how Colin's bachelor party and escape happened, or how Eddie has a daughter in the book but doesn't in the movie. I can forgive those small differences because they ultimately don't change the story.  However, there was one big change that I didn't like: Astrid's story, which I will talk about in the spoiler section. I will say that the mid credit scene does fill me with hope.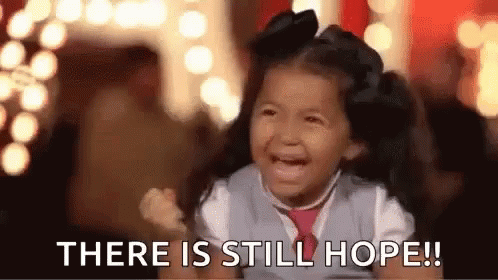 I also hope that with this movie big studios realize that a movie with a cast full of Asian actors, or any minority for that matter, is profitable. We first saw it with Black Panther and we're seeing it again now. Of course Black Panther has made much more money, but the significance of these successful films is the same. You don't need whitewashing to make a good film.
If you've seen the trailer and read this review and you're still not convinced, then I want you to know that the trailer nor my review makes it enough justice. This movie was so good that it has overshadowed my love for To All the Boys I've Loved Before within hours of watching, and I really liked that one too.
WARNING: SPOILERS BELOW
WARNING: SPOILERS BELOW
In the book Astrid's storyline was mostly about finding out that her husband was cheating on her and the deterioration of her marriage, however by the end of the book we realize that it's much more nuanced and complicated than how it first appeared. I understand that the movie doesn't have enough time to show everyone's story, but I didn't like this storyline's portrayal at all. It missed all the subtle reasons of why Michael pretended to cheat (yes I said pretend) on Astrid, and honestly, those were the most interesting parts of the book.
Then there's that mid credit scene, one I totally missed, where we see Astrid dancing with Charlie Wu. Hopefully, this means two things. 1) They left the door open for a sequel and 2) Astrid's story will be revisited and restored to it's former glory.  With that said, I still love this movie and it surpassed all my expectations, which admittedly weren't very high.
Follow Me On: Instagram | Goodreads