I saw this book tag on BookTube and thought it be nice to do it since we're almost a month away from 2018! The original tag was made by Ariel Bisset on YouTube.
Are there any books you started this year that you need to finish?
The Fables comics. I started volume 20 (I think) and never finished it. Oops.
Do you have an autumnal book to transition into the end of the year?
Not really. Living in Florida I don't know what seasons are.
Is there a new release you're still waiting for?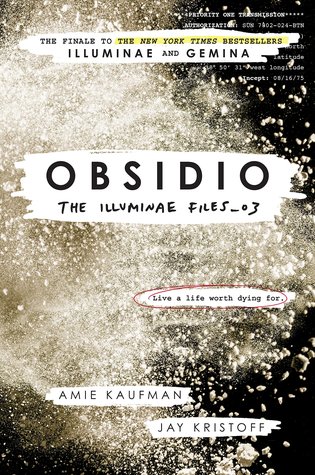 Obsidio by Amie Kaufman and Jay Kristoff, the third and final book in the Illuminae Files trilogy.
I also have to add A Court of Frost and Starlight by Sarah J. Maas, a novella of the A Court of Thorns and Roses that takes place after the events of the third book.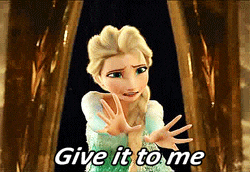 What are three books you want to read before the end of the year?
First and foremost, The Handmaid's Tale by Margaret Atwood. I don't know why I'm being so adamant about reading this before watching the series, but I am, and will.
Secondly, another Colleen Hoover novel, but I'm not sure which one. It's between Maybe Someday or Without Merit. Maybe both? I know I need something I'll love after I finish this semester.
And my third pick is Turtles All the Way Down by John Green.
Is there a book you think could still shock you and become your favorite book of the year?
Can I choose The Handmaid's Tale again?
Have you already started making reading plans for 2018?
My only solid reading plan for 2018 is cutting down on my Goodreads goal. This year I reached my goal of 100 books, but I don't expect to read as many books next year because I should be graduating. So, my new goal will be 50 books.
Follow Me On: Instagram | Goodreads