Audiobooks are a godsend! They are the solution to all those times you want to be reading but cannot.
Have a long drive ahead of you but you need to know what happens next in the book? Listen to the audiobook.
Can't decide if showering is more important than reading your book? Listen to the audiobook while showering.
Need to catch up on your school reading by the end of the day? Listen to the audiobook all day until you do catch up.
There's no book reading problem that an audiobook won't solve. I've been using them for a while now and it has been life changing. However, I don't actually buy any of them. Instead, I have magical ways of listening to them for free.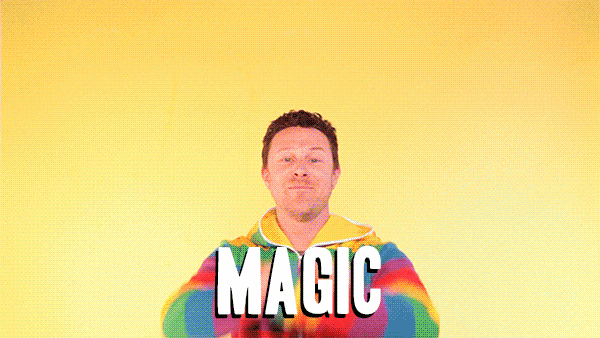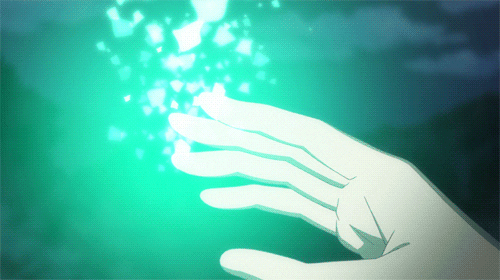 Ok, not really, but as a person who loves free stuff and great deals, I've made it my life's mission to find them. Continue reading →