Wow, I can't believe it's been months since my last post. I'm also terribly sorry for my lack of participation lately but it feels like I never have enough time anymore.
I wake up late morning, get ready for work by noon and go to work until nighttime. It leaves me with very little free time, and when I do have free time, I do other things besides blogging like watching TV / movies or reading a couple of books before bed. I thought I would have more time on my days off, but I was wrong about that.
Ok, no, I do have time, I have 48 hours, but it's time I spend doing chores, errands, going out with family and friends. All of which are higher than writing blog posts on my priority lists. Blogging just isn't something I do as much as I used to. Even on instagram my posting is less frequent; I've gone whole weeks between posts.
With that said, I don't want to stop blogging because there are still things I want to talk and discuss with you guys like my change in reading habits, the new Avatar live action Netflix show, or sharing new favorite books like The Best We Could Do by Thi Bui. I still think this is a good outlet to share my unsolicited opinions and thoughts on everything I consume, and I still want to do that. So in other words, from now on I'm going to try my best to post at least once a week. You'll see a lot of posts in the coming weeks because I have a backlog of things I've written but haven't posted, but once they're all posted my goal is to post once a week.
If you want to keep up with what I'm doing lately, please follow me on instagram.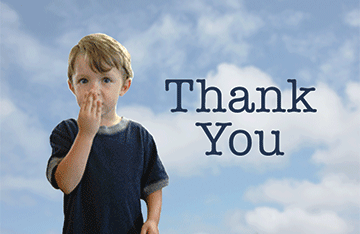 Follow Me On: Instagram | Goodreads