As school continues and I try to again get into the (semi impossible) rhythm of school, work, and blogging my reading time has diminished. Now, my reading is mainly dictated by whatever my professors decide we should read, and this will be the trend until I graduate (hopefully next Spring).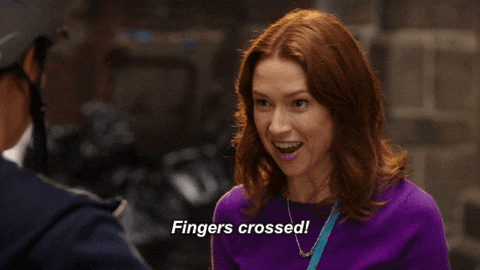 I read a couple of short stories from Latin@ Rising, an anthology of fantasy and science fiction. So far my favorite have been these ultra super short stories "Uninformed" and "Circular Photography" by Pedro Zagitt. There was another cool story called "Code 51" by Pablo Brescia, which was about aliens (duh!) and pretty weird.
As for pleasure reading, ironically, my favorite was How to Read Literature Like a Professor by Thomas C. Forster. However, I'm not sure one can call in pleasure reading because it's helping me as an English major in school. It's doesn't tell you EVERYTHING you need to know about literature, but it does point out some of the things you should look out for or how to approach certain things.
Books Read
Love Misadventure by Lang Leav
Alexander Hamilton by Jonathan Hennessey and Justin Greenwood
The Selection by Keira Cass (audiobook)
Latin@ Rising an Anthology

"The Road to Nyer" by Kathleen Alcala
"Code 51" by Pablo Brescia
"Uninformed" by Pedro Zagitt
"Circular Photography" by Pedro Zagitt

How to Read Literature Like a Professor by Thomas C. Forster
Follow Me On: Instagram | Goodreads