You will be disappointed to know that for this month I only read one book.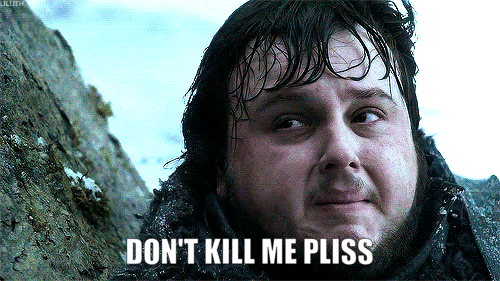 I mostly read short stories, poems, and graphic novels. None of which were bad but I wouldn't call them great either with the exception of "Monstro" by Junot Diaz. That story was an amazing science fiction story about the relationship between Haiti and Dominican Republic.
I'm honestly just trying to power through the next couple of weeks this semester and hope I do well in my final exams and essays. I'm also procratinating by watching a lot of television, namely Turkish dramas and Netflix original series (like Stranger Things, Voltron, and The Confession Tapes).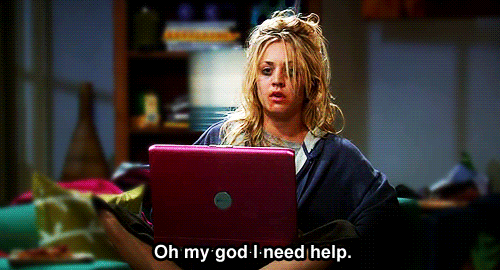 Thanksgiving didn't help much except for giving me time to finish and start new shows to watch. What I need is real room to read without feeling guilty about not reading for class. Hopefully, that will come soon in about 2 weeks when the semester officially ends. In the meantime, please bear with me.
What I Read
Latin@ Rising

"Through the Right Ventricle" by Steve Castro
"Two Unique Souls" by Steve Castro
"Monstro" by Junot Diaz
"Room for Rent" by Richie Narvaez
"Death of a Businessman" by Gianina Braschi
"Burial of the Sardine" by Gianina Braschi

Avatar: the Last Airbender, North and South by Gene Luen Yang and Gurihiru
Where Am  I Now? by Mara Wilson (Audiobook)
J. Edgar Hoover: A Graphic Biography  by Rich Geary
What I Watched
Stranger Things (Season 2)
Beyond Stranger Things (Volume 1)
Voltron: Legendary Defender (season 4)
The Weather Underground (Documentary)
The Russian Revolution (Documentary)
Law and Order True Crime: The Menendez Murders 
The Confession Tapes
Judah Friedlander: America is the Greatest Country in the United States (Comedy Special)
Feel free to comment about any of the things I watched or read this past month. I'd love to hear your thoughts and or questions.
Follow Me On: Instagram | Goodreads