In case you don't know, I am officially back from my hiatus. In my hiatus I focused on finishing the spring semester and I'm happy to report I wrote all my essays, did all my exams, and passed all my classes.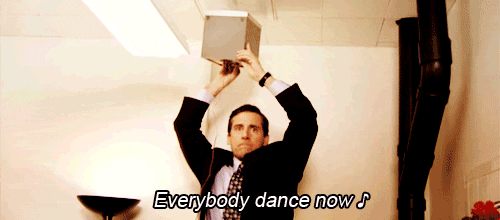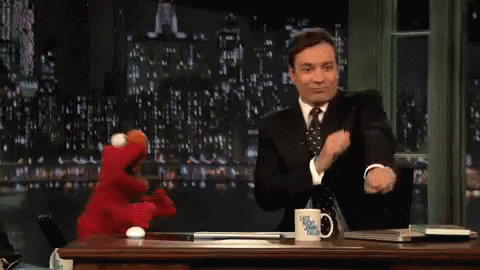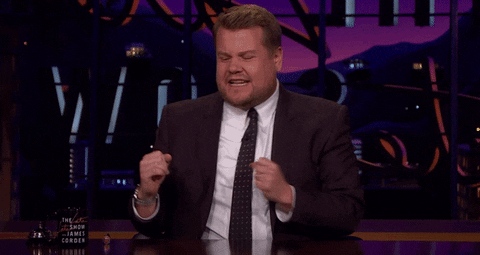 As for reading, I read a total of 8 books, but I didn't do a lot of actual reading. Not if you consider that one book was a comic, another was a poetry collection, another was a poetry collection, two were audiobooks, and only two were full length novels and even that is debatable considering they look more like dossiers than novels.  But, I digress.
My least favorite book from April is Finding Audrey by Sophie Kinsella. I know this is a popular book but I had a problem with Kinsella's portrayal of recovering from mental illness.
My favorite book for the month of April is a tie between Bloodchild and Other Stories by Octavia E. Butler and Everything, Everything by Nicola Yoon. They were both wonderful and captivating.